Dr Mengwei Xu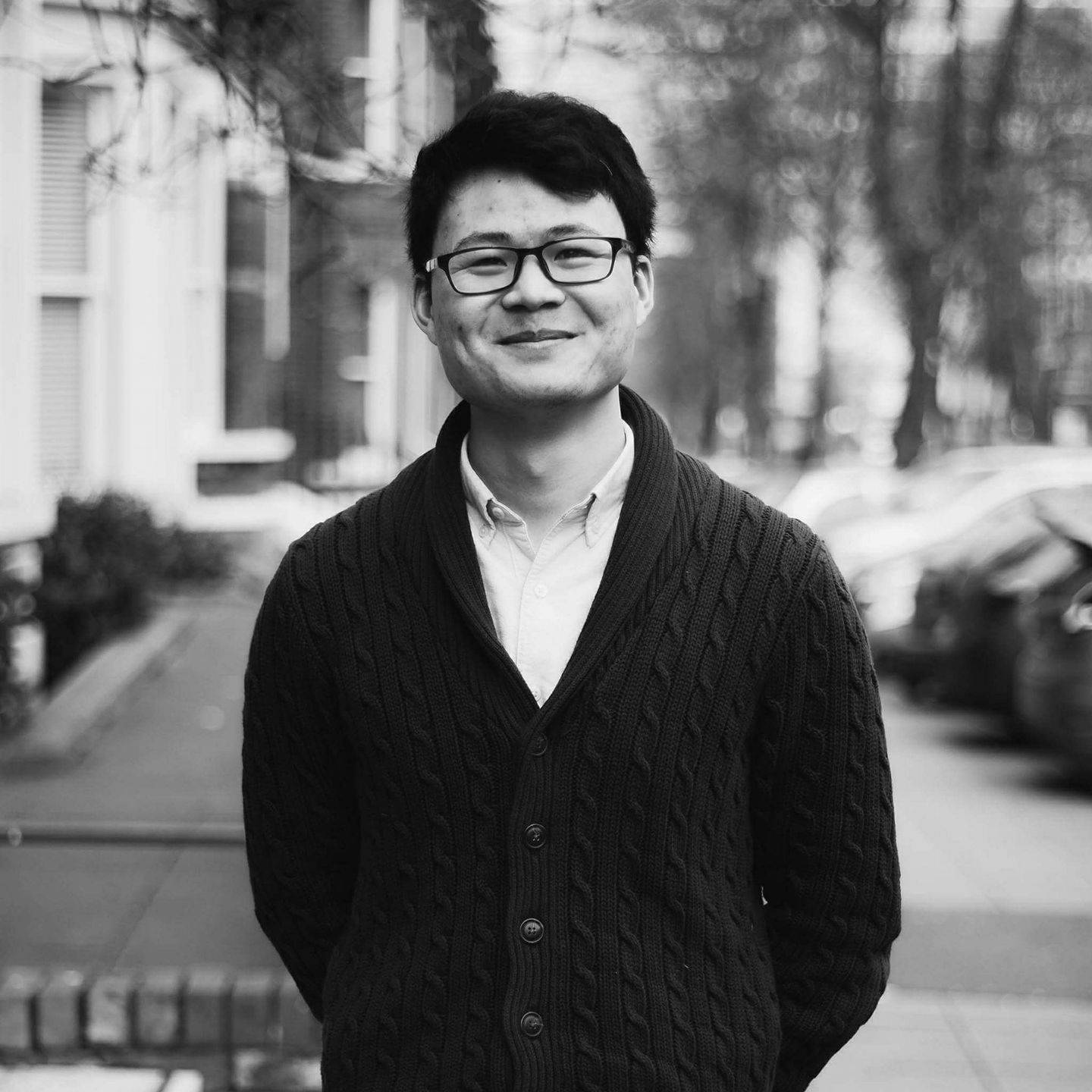 Research Fellow - Department of Computer Science - University of Manchester.
mengwei.xu@manchester.ac.uk Google Scholar ORCID Linkedin
Biography
Mengwei studied Mathematics and was granted his undergraduate degree with First Class Honours (95%) by Queen's University of Belfast (together with a Graduate Prize of the Year in 2016) and a Bachelors degree (GPA 4.5 out of 5) by Anhui University of Finance Economics. After the undergraduate, Mengwei pursued a PhD degree supervised by Professor Weiru Liu at University of Bristol. During the PhD, Mengwei published high quality work dealing with autonomous agents, planning, and multi-criteria decision making in highly ranked conferences. Throughout the study life, Mengwei has a sustained track record of securing highly competitive scholarships and fundings from a diverse range of educational institutions (over £100K). After the PhD, Mengwei joined the Formal Analysis, Theory and Algorithms Group as a Research Associate working on trustworthy autonomous agents (evidenced by highly ranked journal and premier conferences) with Professor Dame Muffy Calder, Dr. Michele Sevegnani, and Dr Blair Archibald at the University of Glasgow. Currently, Mengwei is a member of The Autonomy and Verification Group focusing on autonomous systems and their development, verification, and analysis, working under the supervision of Dr. Louise Dennis at the University of Manchester.
Education
2020: PhD in Computer Science at University of Bristol.
2016: First Class Honours in Mathematics at Queen's University of Belfast.
2016: Bachelor Degree in Mathematics and Applied Mathematics at Anhui University of Finance Economics.
Publication
* denotes the principal or corresponding author.
| | |
| --- | --- |
| [1] | Blair Archibald, Muffy Calder, Michele Sevegnani, and Mengwei Xu*. Verifying BDI Agents in Dynamic Environments. In Proceedings of the 34th International Conference on Software Engineering and Knowledge Engineering, pages 136-141, 2022. [ bib | URL | pdf | slides ] |
| [2] | Blair Archibald, Muffy Calder, Michele Sevegnani, and Mengwei Xu*. Modelling and Verifying BDI Agents with Bigraphs. Science of Computer Programming, 215:102760, 2022. [ bib | DOI | pdf ] |
| [3] | Blair Archibald, Muffy Calder, Michele Sevegnani, and Mengwei Xu*. Probabilistic BDI Agents: Actions, Plans, and Intentions. In Proceedings of Software Engineering and Formal Methods (SEFM'21), pages 262-281. Springer International Publishing, 2021. (acceptance rate 25%) [ bib | DOI | pdf | slides ] |
| [4] | Blair Archibald, Muffy Calder, Michele Sevegnani, and Mengwei Xu*. Observable and Attention-Directing BDI agents for Human-Autonomy Teaming. In Proceedings of Third Workshop on Formal Methods for Autonomous Systems (FMAS'21), Electronic Proceedings in Theoretical Computer Science, volume 348, pages 167-175. Open Publishing Association, 2021. [ bib | DOI | pdf | slides ] |
| [5] | Mengwei Xu*. Extending BDI Agents with Robust Program Execution, Adaptive Plan Library, and Efficient Intention Progression. PhD Thesis, 2020. [ bib | URL | pdf ] |
| [6] | Mengwei Xu*, Kevin McAreavey, Kim Bauters, and Weiru Liu. Intention Interleaving via Classical Replanning. In Proceedings of the 31st IEEE International Conference on Tools with Artificial Intelligence (ICTAI'19), pages 85-92, 2019. (acceptance rate 26%) [ bib | DOI | pdf | slides ] |
| [7] | Mengwei Xu*, Kim Bauters, Kevin McAreavey, and Weiru Liu. A Framework for Plan Library Evolution in BDI Agent Systems. In Proceedings of the 30th IEEE International Conference on Tools with Artificial Intelligence (ICTAI'18), pages 414-421, 2018. (acceptance rate 29%) [ bib | DOI | pdf | slides ] |
| [8] | Mengwei Xu*, Kim Bauters, Kevin McAreavey, and Weiru Liu. A Formal Approach to Embedding First-Principles Planning in BDI Agent Systems. In Proceedings of International Conference on Scalable Uncertainty Management, pages 333-347. Springer International Publishing, 2018. [ bib | DOI | pdf | slides ] |
---